Amnesia guitars are entirely designed in-house, starting from the raw wood to the final setup and tuning. Every component is carefully chosen in compliance with the customer specifications. To ensure consistency of the high standard  only properly seasoned woods and top-of-the-notch quality components are used.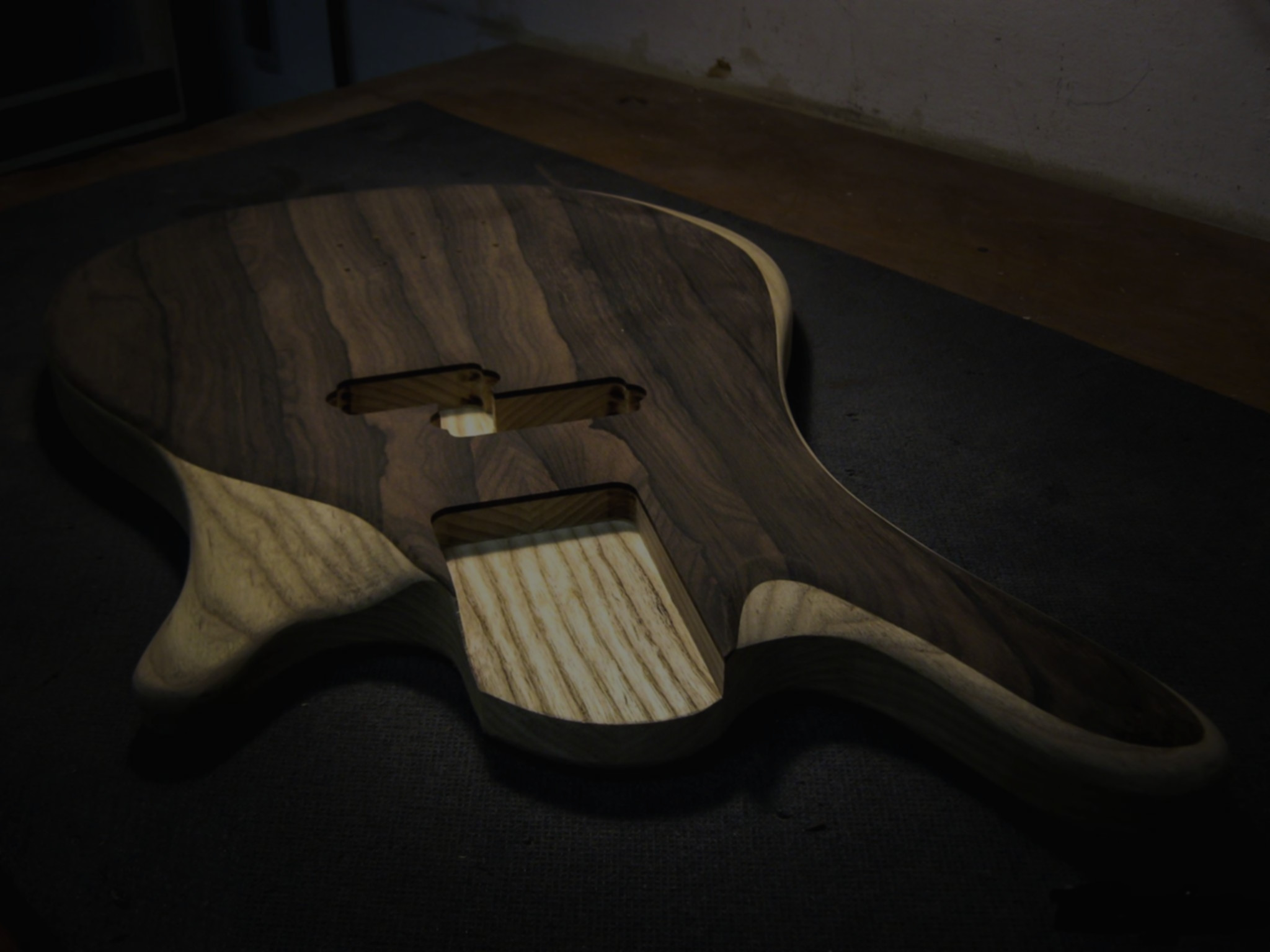 All raw woods are purchased from selected worldwide specialty retailers, according to tonal (sound) qualities, aesthetic and grain. Even the type of wood cutting is critical for the perfect sound of the instrument, therefore the neck are realized using quarter sawn woods, which guarantee a better stability in time. Using woods such as maple, mahogany, ash and alder, often combined with other wood types, gives a visual output well marked and really beautiful (i.e., walnut, cocobolo, olive, zebrano etc ..).
All the electrical components (bridges, etc ..) are carefully chosen from top quality manufacturers, typically from classic brands like Gotoh, Schaller, Grover etc. Each component is selected in compliance with the customer specifications, depending to the requirements and the final sound as desired. It's possible to choose between fixed bridges, Tremolo, Floyd Rose, Bigsby, etc., and standard, vintage or locking tuners. Everything is chosen based on the type of instrument you want to build and the sound you want to obtain.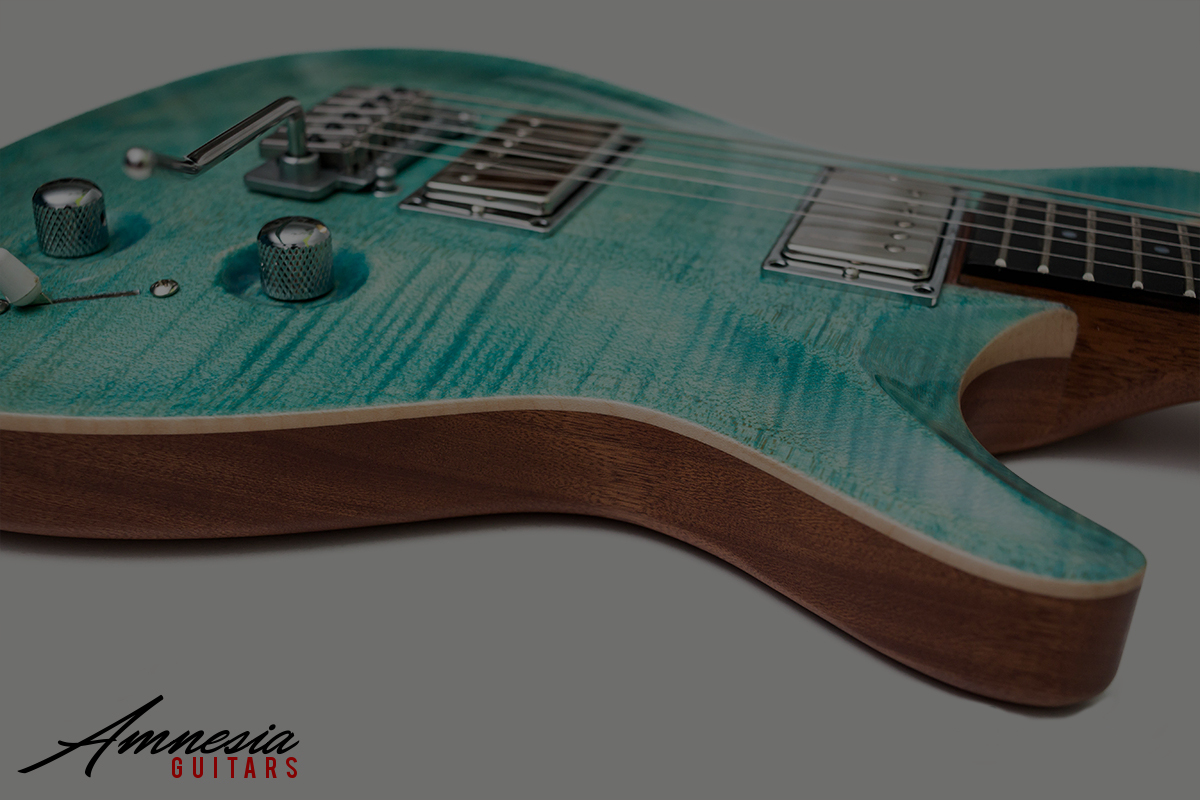 Pick-ups must always be of top quality brands. Hand-crafted pick-ups are often installed to give the instrument "that" perfect sound to enhance the concept of "handmade instrument". These pick-ups are made "on-demand", designed and produced in Italy by MAMA Pickups and they are chosen in a wide range of products according to the woods used and the tonal result we need.
Common hi-quality brands are obviously available (Seymour Duncan, Di Marzio, Van Zandt etc..).
The electronic circuits of the instrument are fully customizable according to the types of controls and sound that the customer desire. Lalloguitars realize passive and active circuits, coil-splitting, etc., to improve and customize the instrument sound. Components are chosen from different manufacturers or specifically designed. This approach will always guarantee the long life and optimum performance of the instrument made.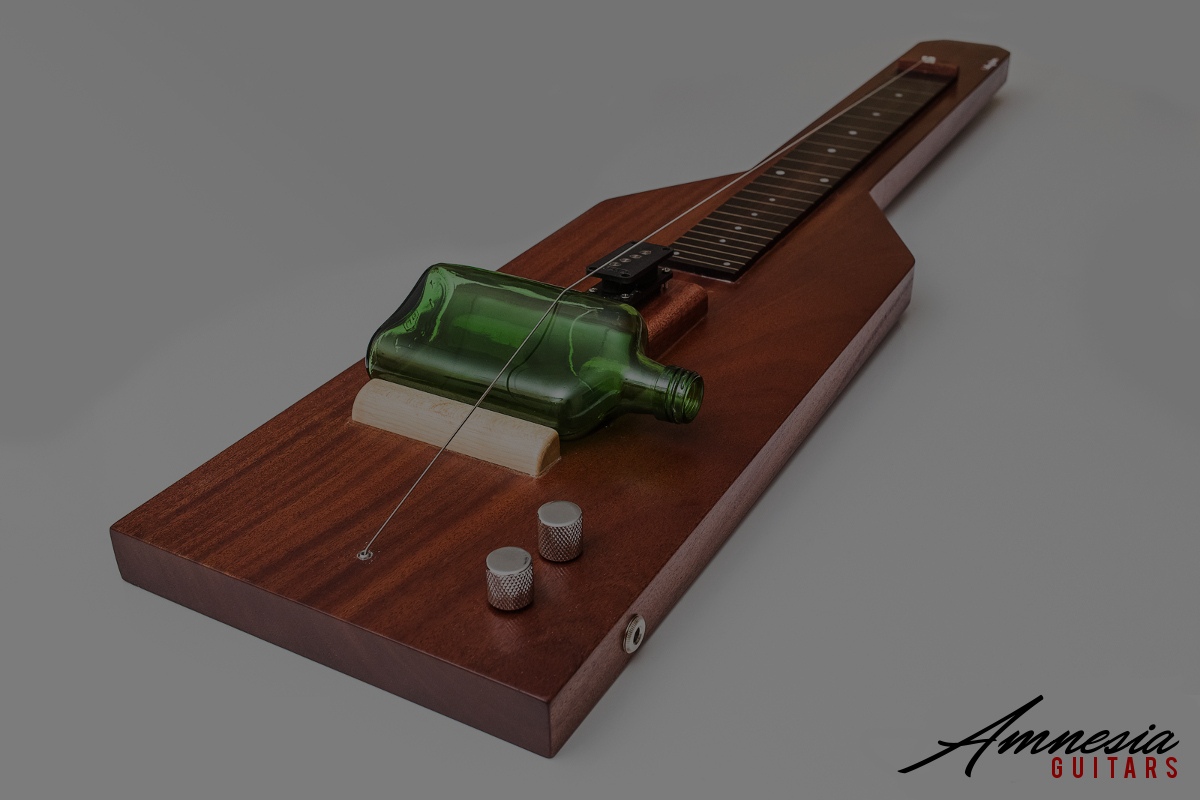 The thing that really set apart a handmade instrument is the possibility to customize it according to the client aesthetic tastes and sound output desires. Lalloguitars make pearl inlay / abalone, with personalized writing on the instruments, custom pickguards and everthing else that may distinguish your instrument from any others. No one customize instrument has the same characteristics, and that is what set apart a really handmade guitar!